Beard Oil vs Beard Balm - The Ultimate Showdown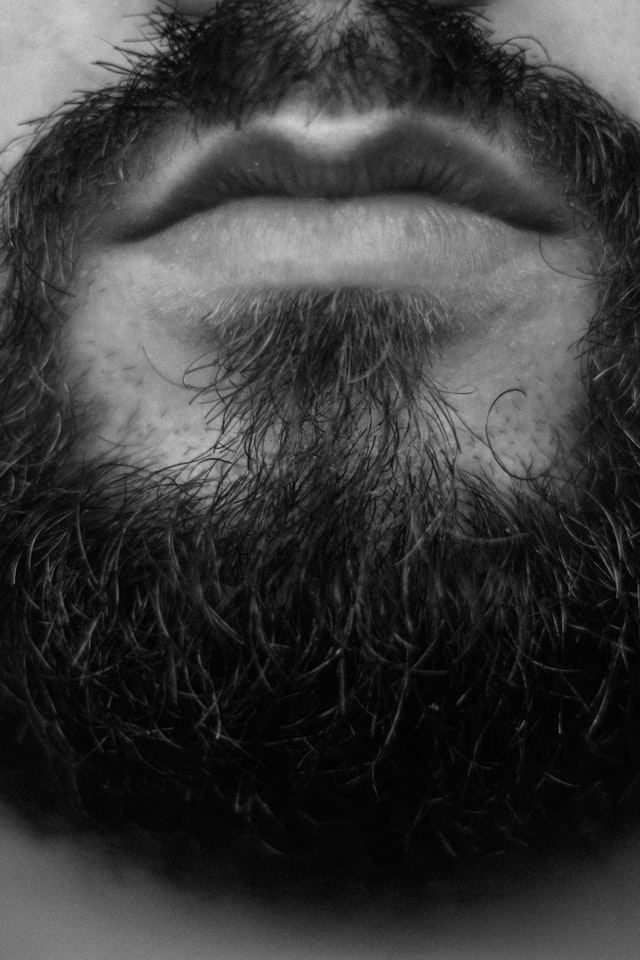 When it comes to taking care of your beard, there are a lot of choices to make. Do you use beard oil or beard balm? What is the difference between the two? In this blog post, we will discuss the benefits of both beard oil and beard balm, and help you decide which one is right for you!
Beard oil
Beard oil is an essential product for your beard health and to keep your beard looking its best. Beard oil is typically made with a blend of carrier oils and essential oils, which help to nourish your skin and beard. Carrier oils are typically lighter in texture, while essential oils provide the benefits of their scent and properties. Beard oil is applied to the beard and left in, typically once or twice a day.
Beard balm
Beard balm is a leave-in conditioner and styling product in one. Beard balm is typically made with a blend of carrier oils, beeswax, and Shea butter. Carrier oils help to keep your beard healthy, while beeswax and Shea butter help to style your beard. Beard balm is applied to the beard and left in, typically once or twice a day.

So, which one should you use? Beard oil or beard balm? The answer depends on your needs. If you are looking for a product that will help to keep your beard healthy and looking its best, beard oil is a great choice. If you are looking for a product that will help to style your beard, beard balm is a great choice.

© Two Hair Styles